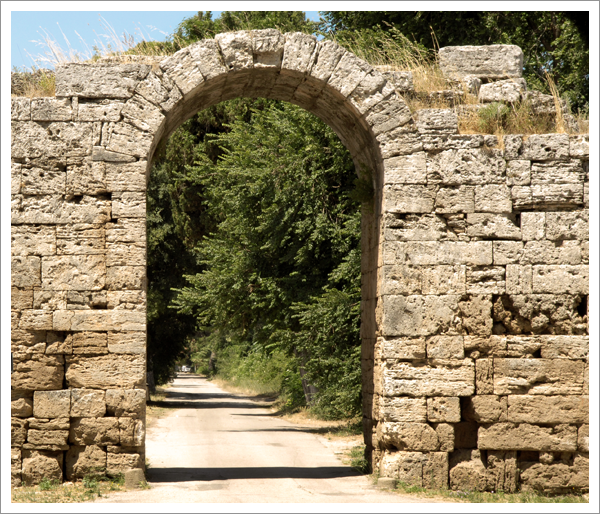 Why support the Paestum and Velia Archaeological Park?
The Paestum site is a UNESCO heritage site and belongs to everyone. In 2015, more than 300,000 people visited the temples.
We strive to preserve and enhance the heritage making the best use of our resources. Your support helps us to do even more. Stand by us in this unique endeavour: all support matters, be it a donation, a sponsorship or volunteer work.
What is your support used for?
We have a series of PROJECTS in the pipeline for which we ask for your support. Find out how to contribute to research grants for young archaeologists, restoration campaigns or sponsored events.
Find out about the new project