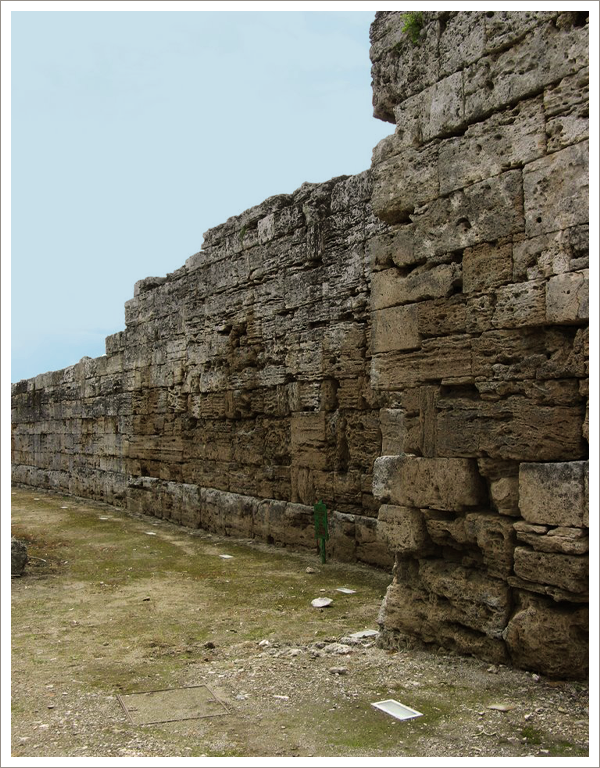 …AND DECLARE YOUR LOVE FOR PAESTUM
THEY DEFENDED THE CITY OF PAESTUM FOR THOUSANDS OF YEARS, BUT NOW THEY NEED US TO DEFEND THEM. HELP US STOP TIME
HAVE YOU FALLEN IN LOVE WITH THE BEAUTY OF THE ANCIENT CITY OF PAESTUM, ITS TEMPLES AND ITS CENTURIES-OLD HISTORY?
The ADOPT A BLOCK OF THE WALLS campaign is the great opportunity to declare your love for Paestum, by directly contributing to defend it from its last and most fearsome invader: Time.
TOGETHER WE CAN PRESERVE THE BEAUTY OF PAESTUM FOR FUTURE GENERATIONS.
With just 50 euro you can adopt a block of the walls for one year and join our donors.
Thanks to your support, we will be able to defend this invaluable heritage, just like these walls once defended the city of Paestum.
By adopting one or more blocks of the walls of Paestum, you will enjoy a set of benefits to be used in the current year:
free entry for you or whoever you like for each additional adopted block
special newsletter to keep up-to-date with the maintenance and condition of the walls
for those who wish, indicating the name and the adopted block on the website of the Paestum and Velia Archaeological Park
read more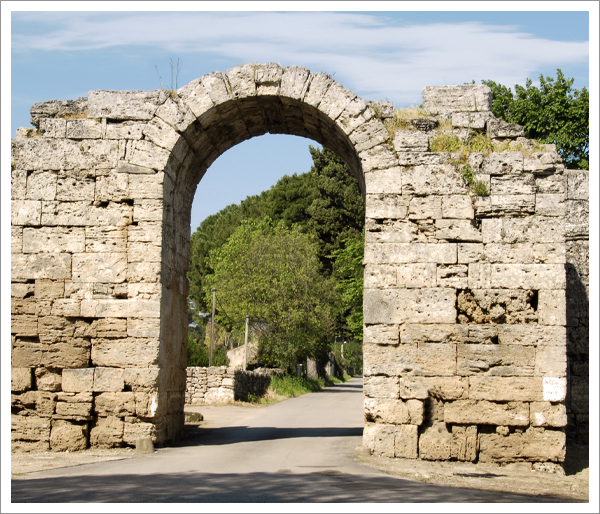 COME EFFETTUARE LA DONAZIONE
con carta di credito e debito
con bonifico bancario o postale iban IT16Y0834276140004010045070 inserendo la Causale "ART BONUS – PARCO ARCHEOLOGICO DI PAESTUM E VELIA – ADOTTA UN BLOCCO DELLE MURA DI PAESTUM" seguito dal codice fiscale o partita IVA
CONTATTI
per ulteriori informazioni chiedete al personale del Museo, oppure scrivete a:
pa-paeve.fundraising@beniculturali.it
pa-paeve.promozione@beniculturali.it
INFO
PARCO ARCHEOLOGICO DI PAESTUM E VELIA
Via Magna Grecia, 919
tel 0828 811023
sito web: www.museopaestum.cultura.gov.it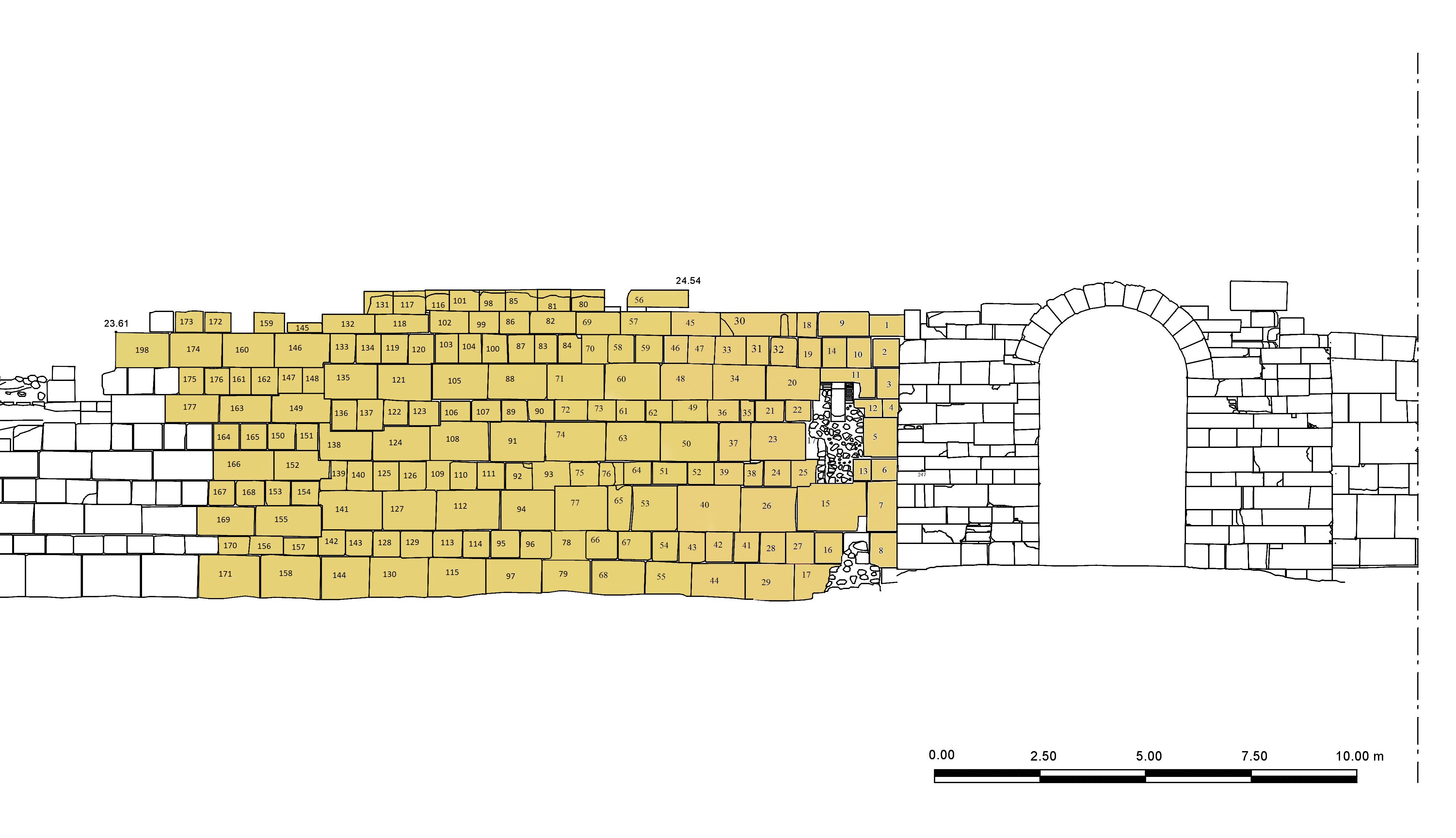 La BCC di Capaccio Paestum ha adottato la parte delle mura da Porta Aurea a Porta Sirena.
Lista dei blocchi "adottati"
Altre donazioni per attività di tutela e restauro dei monumenti di Paestum e Velia:
– Association Nationale des Retraités A.N.R by Qualitaly Tour
– Association Patrimoine Sauternes by Qualitaly Tour